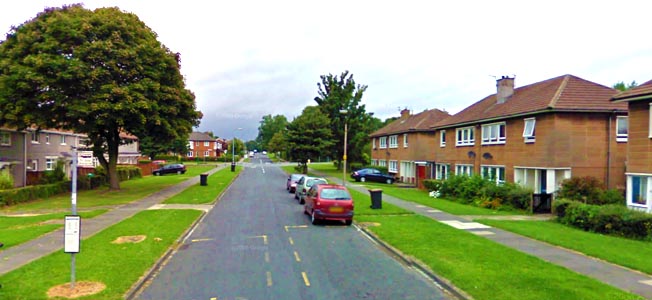 Councillors have agreed budget proposals affecting council-owned housing across County Durham.
Members of Durham County Council's Cabinet also agreed rent levels for 2013/14 and confirmed funding for a substantial two-year investment programme aimed at maintaining decent homes standards.
The detailed proposals set out in the Cabinet report include an average increase in rents of 4.04%, in line with Government guidelines.
This will see average rents rise by £2.55 – from £63.13 to £65.68 – per week.
Cabinet also confirmed investment of £99m over the next two years, which includes the £38m of Government funding which was announced last year as part of measures to tackle a backlog of home improvements in some properties in the county.
The remaining £61m is being invested by the county council.
Following today's decision by Cabinet, £49m will be invested in 2013/14 and a further £50m will be spent in 2014/15.
Cllr Clive Robson, Cabinet member for housing at Durham County Council, said: "This investment will benefit thousands of people who will see their homes improved and made more comfortable and energy efficient.
"This is a significant sum of money and it is particularly pleasing that we can make this investment in our housing stock, on behalf of our tenants, in these difficult economic times.
"It will also help to support local jobs and training, which is a vital part of the programme."
In December, Cabinet considered the changes being introduced under the Government's Welfare Reform programme and how they will affect residents in County Durham.
To help tenants through these changes Durham County Council is to set aside a fund to provide specialist support and advice as the changes are introduced.
This fund will enable the council to work closely with partners to help tenants understand how the changes to the benefits system affects them and what they need to do under the new arrangements.
Cllr Robson said: "There are some major changes due to take place which will affect many of our tenants and we want to offer support and advice to help people through what can be a very complicated process."