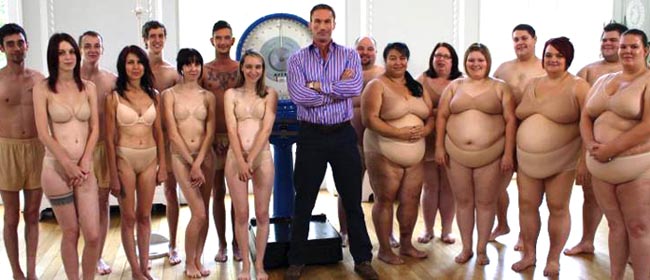 Brodie Millichap picks out this week's TV highlights…
Five Picks Of The Week
Lewis: Monday 9pm, ITV1.
The final episode ever of the popular crime drama sees Lewis and Hathaway investigating the body of a Korean student who went missing 15 years ago. Things take a turn for the worse though when a further two corpses turn up.
Supersize vs Superskinny: Tuesday 8pm, Channel 4.
Dr Christian has a task on his hand this week as he welcomes two new members of the public into his clinic. First up is Robert Musgrove, 20, who simply can't be bothered to eat and secondly, perennial snacker and lager drinker Emma Cain. Can Dr Christian turn them round?
From The Heart: Wednesday 9pm, ITV1.
Dermot O'Leary hosts an evening aiming to raise awareness of NHS Organ Donation. Entertainment is provided from the likes of singer Pixie Lott and comedian Rowan Atkinson.
Waterloo Road: Thursday 8pm, BBC1.
Maggie is left horrified when she learns that Jade is planning to have her baby adopted. Meanwhile, Connor is left shocked when he discovers the owner of a pregnancy test.
Room 101: Friday 8.30pm, BBC1.
Comedian Jo Brand, breakfast presenter Bill Turnbull and actor Ben Miller join host Frank Skinner as they reveal their pet hates which they'd like to get rid of forever.
Soap Watch:
Coronation Street sees Tyrone and Fiz still out on the run, but they've ran out of money so get in touch with Chesney who brings them another £225. It won't be enough though as the couple are finally caught.
Emmerdale sees an angry Declan confront Andy in the pub over his wife Katie. A brawl ensues and there are no prizes for guessing the winner.
In Eastenders, Bianca and Kat open up their own market stall, but not everything goes to plan when they discover they are selling stolen dresses and the police turn up.