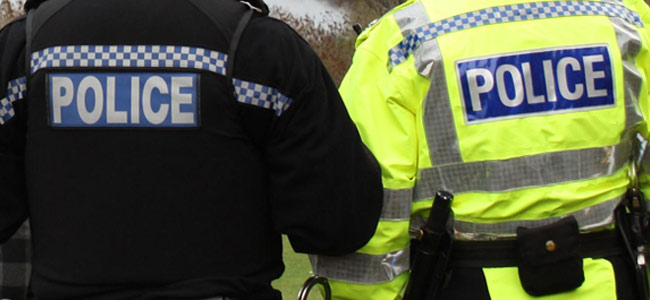 Police are appealing for information after cars were broken into last week.
Sometime last Tuesday night (September 10), two vehicles have been broken into in Alverton Drive. A Sat Nav and a laptop have been stolen.
If anyone has any information, either call the police on 101 or message them on Facebook.