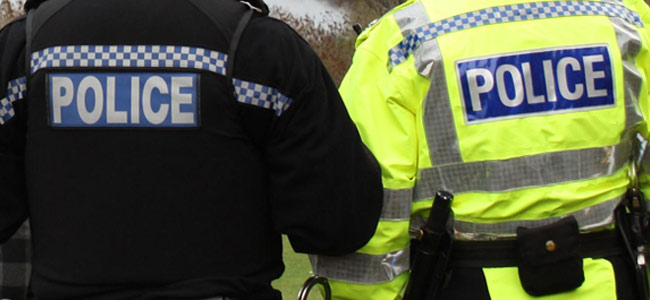 Police are hunting a man after another man was assaulted in Aycliffe last week.
At about 9pm last Friday (19th April), a man was assaulted near to the Bluebell Garage on Greenfield Way in an unprovoked attack after the suspect asked for a cigarette.
The suspect is described as 5'10" with black hair, wearing a black body warmer and jeans.
If you have any information regarding this or if you know who this male is please contact 101 ref DHM-19042013-0492 or send the Aycliffe Neighbourhood Police Team a direct message on Facebook.