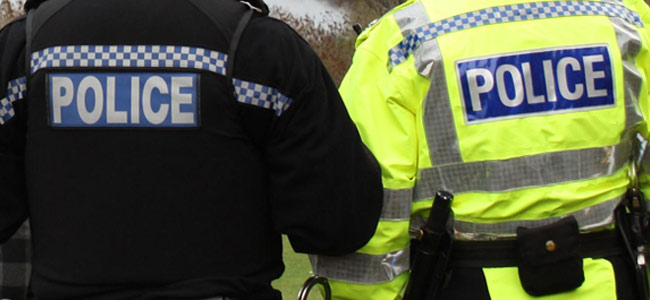 A man has been arrested and charged for shoplifting from Newton Aycliffe's Poundstretcher store.
The Aycliffe Neighbourhood Police Team reported on its Facebook page that a male was arrested for shoplifting at Poundstretchers, Beveridge Way, on Saturday (9th February) after he took about £45-worth of household goods.
He admitted the offence and has been charged.