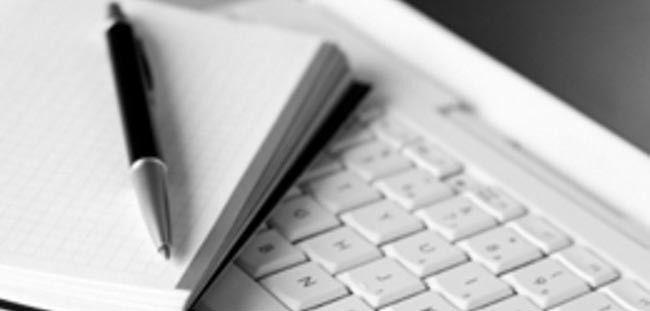 We're looking for keen amateur or professional writers and photographers to join our team.
Aycliffe Today is a not-for-profit community website designed to provide a source of news, views and features about Newton Aycliffe.
We're not a soap box for wittering councillors who are only interested in criticising other councillors.
We're the only Aycliffe-based media outlet to carry its own original, professional material, but we're looking for help to improve what we think is already a decent little website.
We can't offer remuneration, but we can offer a platform for budding journalists to express themselves and get published, which could be useful for any media journalists looking to build a portfolio of work.
Or perhaps you're just a proud Newtonian who'd like to help us keep everyone informed of what's happening in our town!
If you're interested, email us: [email protected]