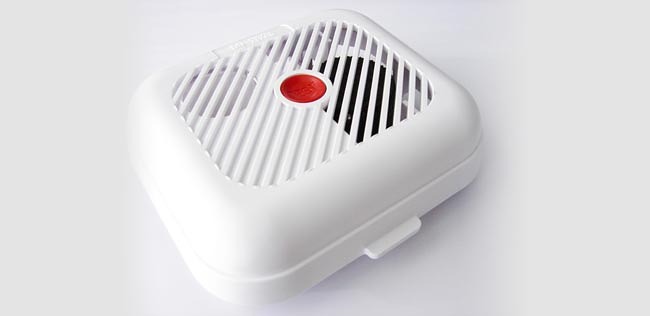 Businesses in the region are being reminded about the importance of checking smoke alarms ahead of a strike this week after a severe fire ravaged a takeaway shop.
Durham and Darlington Fire and Rescue Service is urging all business owners to fit and test smoke alarms ahead of a fourth Fire Brigades Union strike on Wednesday (November 13).
The warning comes after a fire in a Chinese take-away restaurant in Stanley last week which spread into six adjacent premises and took nine hours to extinguish.
At the height of the incident there were seven fire appliances in attendance as well as the incident command support unit and an aerial ladder platform.
A total of 30 firefighters and five officers were on the scene as well as other partner agency organisations.
The fire service says the incident is a reminder to all businesses of the importance of working smoke alarms, which provide an essential early warning in the event of a fire.
During Wednesday's strike, which will last for four hours from 10am to 2pm, Durham and Darlington Fire and Rescue Service has plans in place to provide a professional fire and rescue emergency response across County Durham and Darlington.
However, resources will be reduced during this four-hour period of industrial action so business owners and residents are advised to be extra vigilant.
Deputy chief fire officer Stuart Errington said: "This was a major fire, which required a lot of time and resources to extinguish, and on Wednesday our resources will be stretched due to industrial action, so we would urge businesses to check their fire safety procedures, test their smoke alarms and make sure all staff know what to do in the event of a fire.
"Evacuation routes should be planned and tested and business owners should make sure that doors and windows can be easily opened.
"It is vitally important that in the event of a fire everyone knows how to get out of the building they are in. If a fire starts get out, stay out and call 999."
For further help and advice with regard to smoke alarms businesses are advised to call Durham and Darlington Fire and Rescue Service on 0191 375 5561.