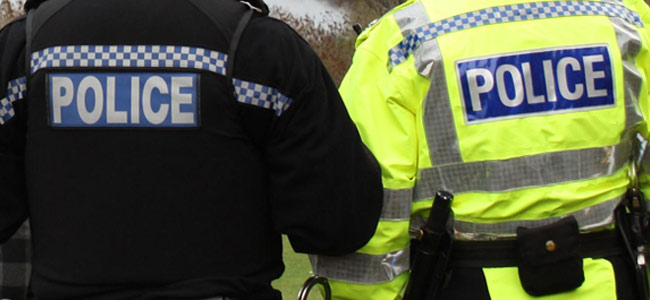 A car was damaged after being set alight in Newton Aycliffe.
The Volkswagen car was parked in Stargate Close in the town when it was attacked by arsonists on the evening of 10th December.
Police have launched an appeal for information about the incident.
Investigators said two people were seen running away from the burning car at about 8.30pm that evening.
Anyone with information is asked to contact DC Glen Ovington at Newton Aycliffe CID.
Officers are also appealing for information after three vehicles were damaged in another part of the town on Boxing Day.
Wing mirrors were damaged on the three vehicles parked in Guthrum Place.
Any information can be reported to police on 101.