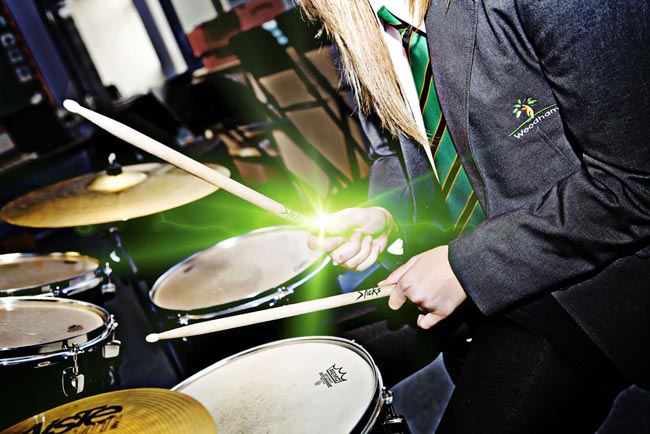 Woodham Academy will be holding its annual Summer Concert tonight, from 7pm.
After a successful production of We Will Rock You, students have been working hard to rehearse a variety of musical performances in preparation for the evening.
Performances from Woodham Jazz Band, Woodham Instrumental Group, Woodham Samba Band and Woodham Sound, along with soloists and further group performances will certainly provide an evening full of high quality entertainment.
Tickets are priced at £3 for adults and £2 for concessions. Please contact the school on 01325 300328 for more information.