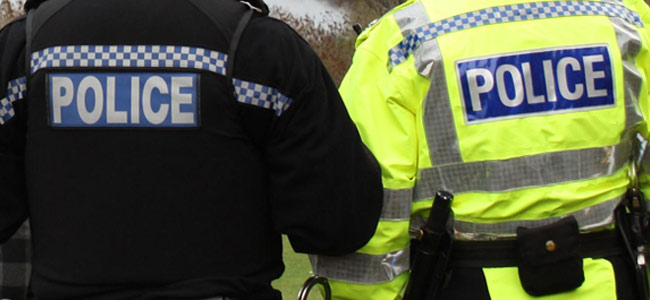 Police are appealing for information after damage was caused to a window in the Horndale area of the town.
At about 9.30pm on Tuesday (26th March) unidentified people have entered an address in Stocks Green and thrown a segment of a brick at a ground floor door, striking the outer upper glass panel and causing same to smash.
Anyone with information regarding this please is asked to call 101, reference SK1300544.