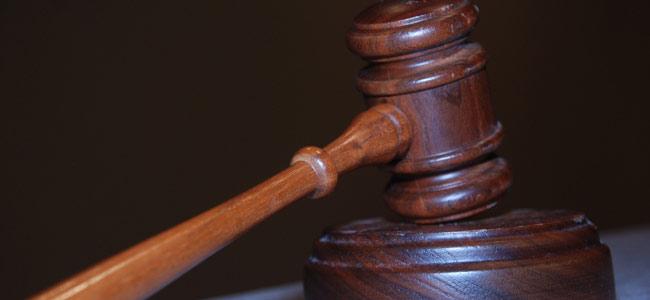 A Newton Aycliffe man smashed a car window and abused a couple in their home after drinking for several hours with friends.
As reported in today's Northern Echo, Kevin Welham, 29, of Silverdale Place, was seen arguing with another man in the street in Rowan Place at 1.15am on 7th August.
The other man walked away, but Welham turned and shouted abuse at a couple who were watching him from a window in their home.
They ignored him, but then heard breaking glass and later found that one of the windows in their car had been smashed.
Welham was arrested and pleaded guilty to a charge of criminal damage at Newton Aycliffe Mafistrates' Court on Wednesday.
The court heard that Welham had been out with friends drinking heavily that day and had been given a lift home.
Magistrates imposed a 12-month conditional discharge with a £75 fine and court costs of £85.