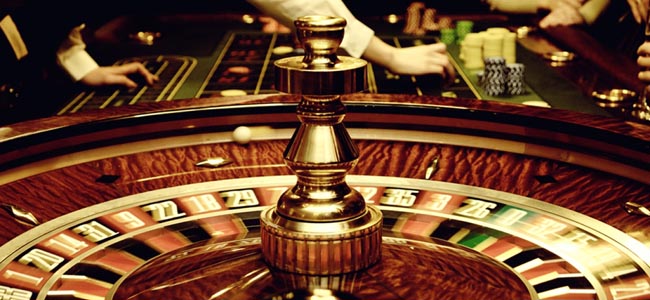 What happens in the Sports Club stays in the Sports Club…
Or at least it does this weekend when Las Vegas rolls in to town!
Tickets, priced just £10, are still available for the casino-themed games night in the club this Friday night.
If you're feeling lucky, you can have a go at popular games such as Blackjack, Roulette and Wheel of Fortune during the evening, which is being organised by Newton Aycliffe FC.
The £10 admission fee includes an initial amount of 'fun money' which gamers can use as they attempt to 'bring the house down.'
There will also be spot prizes for 'high rollers' while 'unlucky losers' can benefit from consolation prizes to help soften the blow.
Tickets are available from Dan Lewis on 07581 784726, Barry Waters on 07864 718243 or Paul McGeary on 07703 732342.