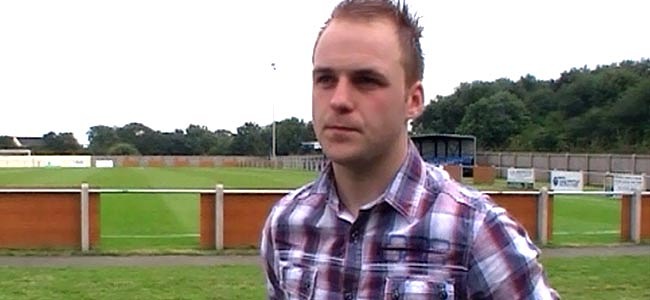 Aycliffe captain Sean Tarling admits the Northern League side weren't at their best, as they drew 1-1 with Holker Old Boys today.
The Newtonians will now have to replay the FA Cup extra preliminary round tie in Barrow on Tuesday night.
Go to our Video Vault to see Tarling's post-match thoughts.