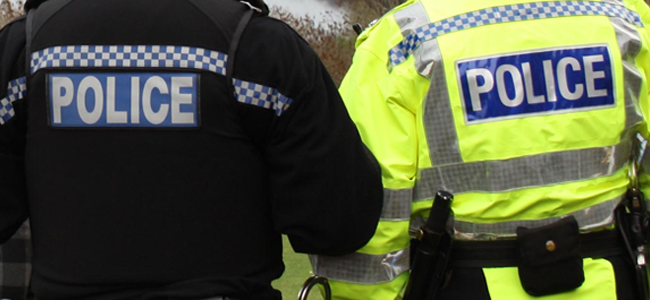 Police have issued a warrant for a Newton Aycliffe woman after she failed to appear at court.
Naomi Lock, 21, from the town, failed to appear at the town's Magistrates' Court and is wanted by police.
Anyone who has any information regarding Lock's whereabouts is asked to call 101 and ask to speak to Newton Aycliffe Police.