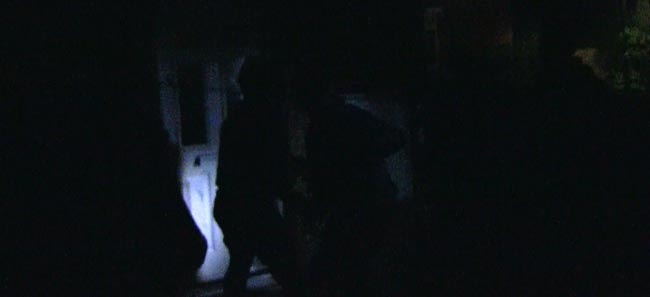 Our exclusive video of Durham Constabulary's Operation Orient shows how police officers smashed their way into a Newton Aycliffe home before arresting suspected drug dealers.
We must apologise to Aycliffe Today readers for the poor quality of the operational part of the video due to poor visibility, as the strikes were carried out shortly after 6am.
This video also contains an interview with Aycliffe Neighbourhood Police Team Sergeant Mark Edwards, who took part in the operation and explains what happened during the course of it.
Go to our Video Vault to see the video
OPERATION ORIENT: AYCLIFFE DRUGS SWOOP
18 ARRESTS AFTER OPERATION ORIENT