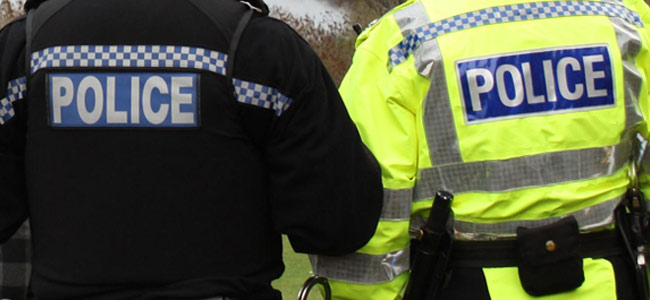 Police are investigating a road rage incident near Newton Aycliffe last Sunday (21st October).
At around 3.20pm a man was in his car, a black Vauxhall Insignia, on the A1 roundabout at Burtree when a small white van, possibly a Vauxhall, has cut him up.
The Insignia driver sounded his horn at which point the van gave chase towards Redworth.
When the Insignia driver stopped at temporary traffic lights at Redworth, the van driver got out of his vehicle carrying a tyre iron and threatened the other driver. He had to drive through red lights to get away.
The van followed through the red lights, chasing the car until the Watling Road roundabout at Bishop Auckland before turning off up Watling Road.
The van driver was described as being in his mid-20s, around 5ft 9in tall, of medium build with short dark hair. He was wearing a black t-shirt and black carpenter style trousers and spoke with a local accent.
The car driver's wife and young children were also in the vehicle.
Police need to trace the van driver, so would welcome anyone coming forward who recognises with description.
There were several other cars stopped at the temporary traffic lights who may have information which can help the enquiries.
Anyone with information should ring police on 101 and ask for the response team at Bishop Auckland, or Crimestoppers anonymously on 0800 555 111.