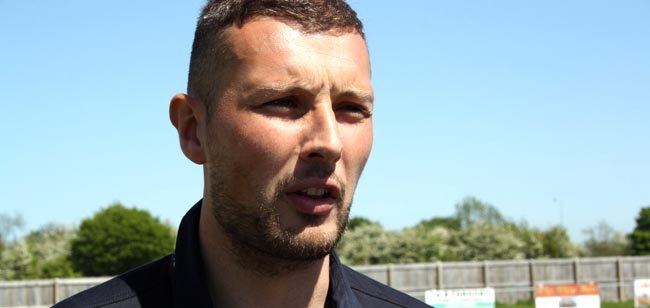 By Martin Walker
Famous Newtonian Ross Turnbull has told Aycliffe Today he enjoyed returning to his former school in the town this week.
The ex-Middlesbrough goalkeeper, now with Premier League giants Chelsea, dropped into Woodham Academy to speak to PE students at his former stomping ground.
Turnbull, an Aycliffe Today blogger, is one of Woodham's Sports Academy ambassadors, and keeps in regular contact with the school.
"It's always great to go back," he said.
"Some of the work the school is doing is fantastic and I know the launch of the Sports Academy is already reaping rewards for young athletes in the town.
"The coaching provided by specialists in all sports is top drawer and enables all children to achieve in their chosen sport, not necessarily just football."
Turnbull spent Monday morning talking with students from both the highly successful GCSE PE course and also the key stage 3 PE curriculum run by the school.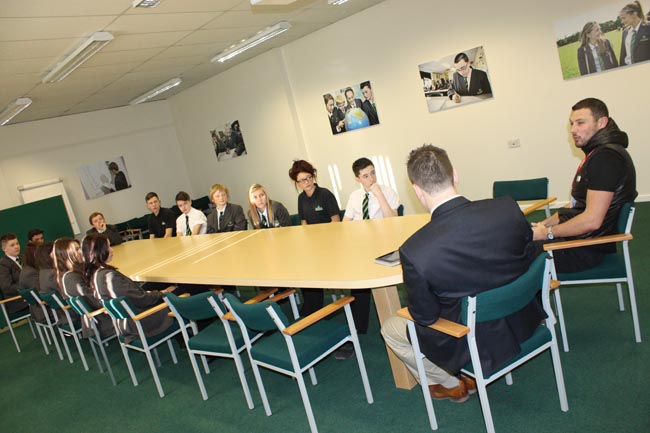 Topics included the diet and nutrition regimes that professional footballers have to follow, different training methods under the different Chelsea managers that he has played for and dealing with the pressure of playing in the best league in the world.
Students got to ask their own questions and the hot topic on everyone's lips was 'What was it like to win the European Cup with Chelsea last year'?
Assistant head teacher Jon Tait said: "Having Ross as an ambassador for our Sports Academy is fantastic for us.
"He is living proof that local children can make it to the very top if they are prepared to put in the hard work and dedication required."
"Ross spoke to our students about the fact that he can remember watching Liverpool's amazing Champions League Final comeback against AC Milan in the Oak Leaf Sports Complex with his friends, and eight years later he was holding up the cup himself. Quite incredible!"
EURO GLORY A BOYHOOD DREAM: Read our interview with Turnbull after he became a European Cup winner!