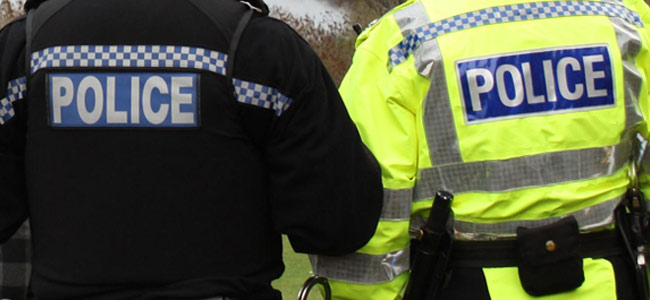 Police are appealing for information after three mountain bikes were stolen in the town.
The mountain bikes were stolen from the Kimblesworth Walk area of Aycliffe some time overnight between yesterday and today (August 29 and 30).
The bikes are Python make, black in colour with green stripes/markings.
If you have any information please contact Police on 101.