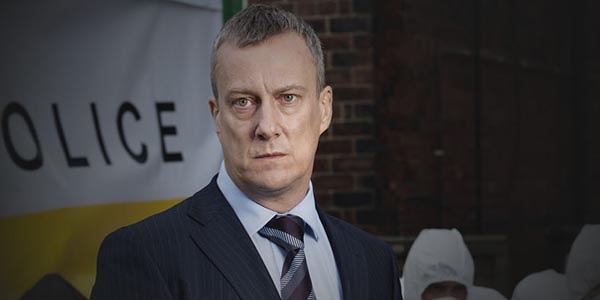 Brodie Millichap picks out this week's TV highlights…
Five Picks Of The Week
MasterChef: The Professionals: Monday 8.30pm, BBC2.
Return of the culinary challenge sees 10 wannabe Michelin-star standard chefs compete for the title. The chefs will be put through their paces with a wide variety of tasks.
Monroe: Monday 9pm, ITV1.
In the last of the drama series, starring James Nesbitt, Nick's stag party is brought to a premature end when a traffic accident leads to St Matthew's hospital being stretched to breaking point, as patients stream through the doors.
Dara O Briain's Science Club: Tuesday 9pm, BBC2.
New six-part series in which the popular comedian is joined by special guests to explore a wide variety of subjects including space exploration and music.
DCI Banks: Wednesday 9pm, ITV1.
First of a two-part story (to be concluded the following night), sees Banks investigate the murder of an internet entrepreneur's daughter. The detective is hot on the case, though, and quickly identifies his prime suspect.
Derren Brown: Fear and Faith: Friday 9pm, Channel 4.
On the back of his popular Apocalypse show, Derren Brown now presents another two-part experiment in which he claims to remove people's experience of fear through the use of a powerful new drug.
Soap Watch:
Coronation Street sees a clever Lewis out for revenge this week as he exposes Gloria as a liar and cheat and she is forced to leave the Rovers in disgrace. Lewis isn't finished yet though as he now turns his attentions to Gail.
In Emmerdale, Dan goes to see Chas in prison as he searches for answers to her secret affairs. Will he get all of the answers he's looking for though?
Eastenders sees the Masood men suffer trouble and heartache this week when Zainab and Amira return to Albert Square.