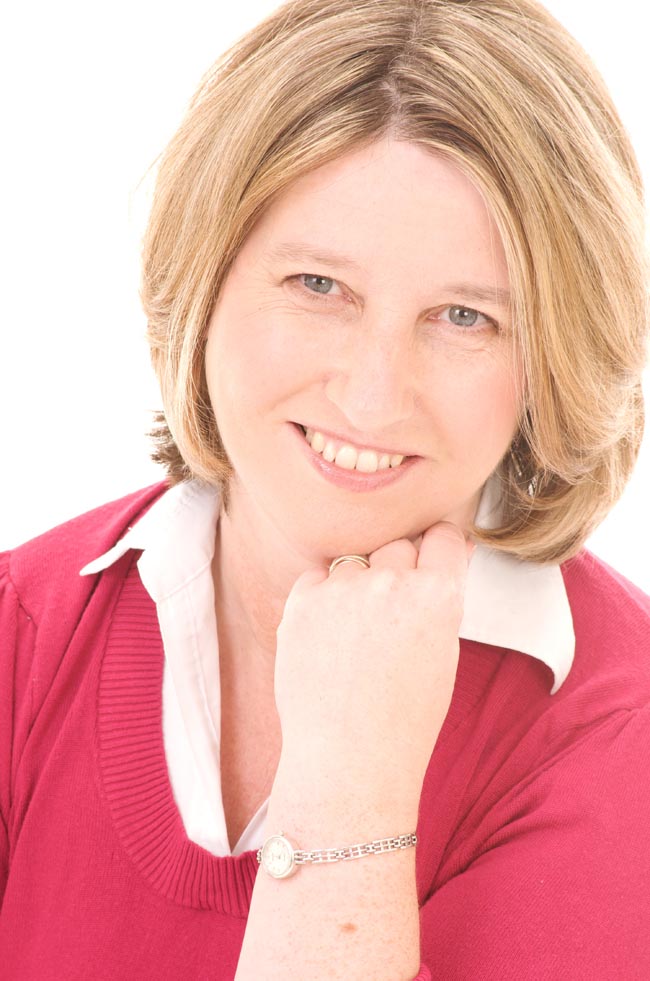 Elphaba Business Solutions boss Zanna Bewick penned an exclusive column in our current B2B magazine, Aycliffe Today Business, which is out now. Here we print Zanna's column on www.aycliffetoday.co.uk…
"Our people are our greatest asset".
It trips off the tongue like a well known proverb – but what does it really mean?
Human Resources: seemingly important to managers, certainly important to employees but in reality often viewed as a "necessary evil".
There is no argument that resources must be managed. Finance has its own infrastructure of accountants and systems to keep it calculated; plant and machinery is often accompanied by preventative maintenance contracts to ensure it keeps working.
But what about the "human" resources – are they given preventative maintenance to avoid them breaking down? And what are the consequences to a company if they are not?
Disputes of any kind in the workplace are inevitably painful, personal and time-consuming affairs to handle, and are only complicated if there are no clear policies to provide guidance for acceptable behaviour.
Managers would be unwise to under-estimate the potential danger of setting precedents by not adhering to such procedures and inadvertently allowing lax practice to occur unchecked.
Replacing staff is also time-consuming and expensive, whereas keeping staff motivated, trained and loyal to an organisation can provide that critical edge over competitors.
Admittedly smaller companies may find it hard to justify employing an HR specialist, but with the vast array of support services available to assist organisations in every aspect of the profession there is little excuse for ignoring the issue.
There are many alternatives to handling HR issues, but delaying the choice is not a realistic option as the simple act of employing and retaining staff becomes ever more complex and legislative.
Zanna Bewick
Managing Director
Elphaba
The next issue of Aycliffe Today Business, which has already increased to 20 pages, will be out mid-March.