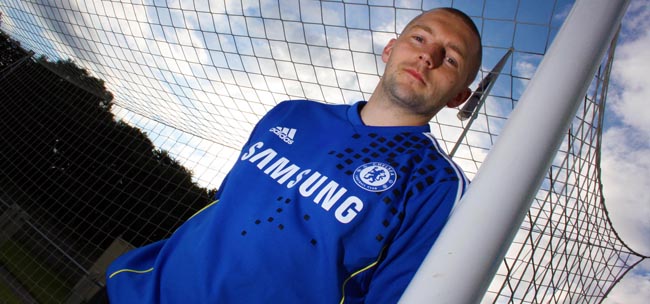 By Martin Walker
Darren Craddock is asking Newton Aycliffe's loyal supporters to "stick with us".
The Newtonians slumped to the bottom of the Ebac Northern League first division with their 1-0 defeat at Newcastle Benfield last Saturday.
And the midweek postponement of their home tie with Penrith meant they were unable to climb off the bottom.
But they hope to get their season back on track when they entertain Billingham Town at Moore Lane Park this Saturday (3pm kick-off).
Craddock criticised some of his team-mates for the club's dire form and precarious position in a frank Video Interview with Aycliffe Today.
"I can only apologise to our fans," said the experienced defender.
"It's nothing to do with work-rate, they're all trying hard – they're trying to win for the fans and their families, but it's just not happening.
"I just hope they stick with us, keep coming to games and keep supporting us, because the lads do appreciate it.
"We're in a relegation battle, and we're all in it together and hopefully we'll come out of it.
"The sooner we pick up three points the better. If we get any points there we'll move on to the next one and take one game as it comes at the minute because that's how it should be."
Craddock admits the club's poor results have been a concern within the Aycliffe dressing room.
"It's a massive concern," he added.
"Sooner or later we're going to run out of games, we're not picking up points anywhere.
"But we'll keep working at it. We'll all stick together and try to pick up points from somewhere."
Go to our Video Vault to see Craddock's interview in full.