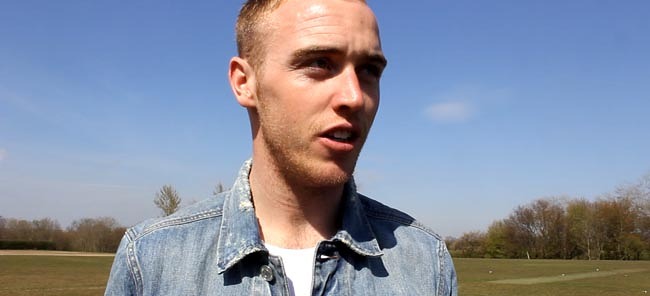 By Martin Walker
Middlesbrough goalkeeper Jason Steele is hoping Woodham Academy will continue to "unearth little gems" after producing a number of footballers over the years.
The ex-Woodham pupil, Boro's number one 'keeper and an England Under-21 international, has been impressed by the work of former Darlington players Neil Maddison and Andy Collett, who are heading up the football side of Woodham's acclaimed Sports Academy.
Steele and fellow keeper Ross Turnbull, who also went to Woodham and is now with Premier League giants Chelsea, are both Sporting Ambassadors for Woodham.
The Boro star returned to Woodham to see a football tournament hosted for primary schools in Aycliffe.
In a Video Interview with Aycliffe Today, Steele said: "I know Andy and Neil really well, they're both great guys as well as top coaches, and I'm pleased for them that it's really taken off.
"The Soccer Academy is proving to be a great idea and it's getting stronger, and hopefully they'll find that little gem and unearth a little footballer that Woodham has produced over the last couple of years."
Steele helped to hand out medals and trophies at the tournament at Woodham.
And he added: "There were a few lads who are on the books of local pro clubs and it was good to see them play.
"But it's also about the taking part, and it was good to see all the boys and girls taking part in football in great weather on a Thursday afternoon and hopefully enjoying themselves."
PRIMARY SCHOOL SOCCER AT WOODHAM ACADEMY