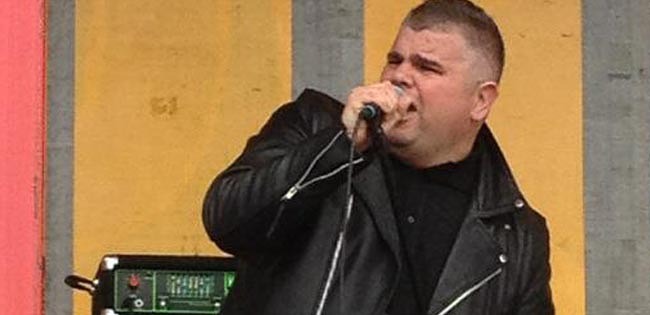 By Martin Walker
Lifelong Newtonian Richard Ingman is looking to form something new with local musicians to keep Aycliffe on the local gig map.
Until last year Richie was the vocalist with The Fibbers, a five-piece rock band who played all over the North-East, from Whitby up to the Scottish Borders.
After a winter off he now wants to give aspiring musicians the opportunity to play local gigs.
"We had forged a decent reputation over the seven years we were together," said the 43-year-old former Woodham pupil.
"After just sort of 200 gigs ranging from small pubs to outdoor festivals and large corporate events it was time to call time on the band.
"I think we had just had enough of the travelling and the late nights to be honest. Seven years is a long time without any lineup changes in a bands life, and it had ran its course".
After a winter off, Richie is now ready to team up with more local musicians this time, and keep things more local.
He explained: "I think if we rehearse locally and play locally then it keeps costs down for everybody.
"It was endless travelling for rehearsals and gigs, but there is no reason why Aycliffe does not have everything needed.
"Times are hard for bands and venues alike, so if overheads are kept right down everybody can benefit."
In his former band the emphasis was on providing a full show with a large PA and light set up, but again it may be time to go back to basics with thoughts turning to a stripped down duo of guitar and vocals.
"This would enable us to squeeze into smaller venues that would not usually be able to put a full band on, and at the same time keeping the cost down," adds Richie.
"I am keeping an open mind though – I would still like to form or join a full on band set up, but I also have this idea of a guitar and voice being able to strip down well know classics, getting everybody singing along."
Any ideas or projects at all would be welcome – call Richard on 07564 612995 or email [email protected]