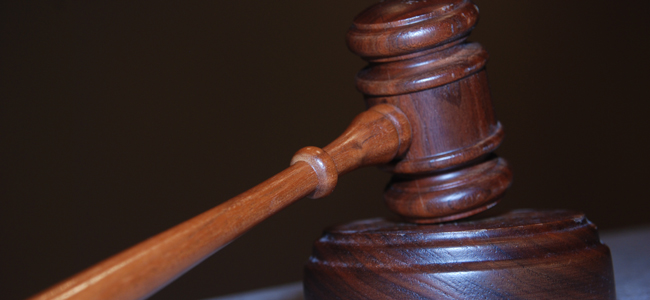 A Facebook stalker has been issued with a restraining order after being convicted of online harassment.
Karl Kelly, 29, of Clanny Road, Newton Aycliffe, appeared at the town's Magistrates' Court regarding harassment of a person by making threats over Facebook.
He was issued with a restraining order until 3rd March 2015, in which he is unable to enter Rowan Place or contact the victim directly or indirectly by any means.
Kelly was also ordered to pay £161.13 compensation to the victim and £100 to the Crown Prosecution Service.