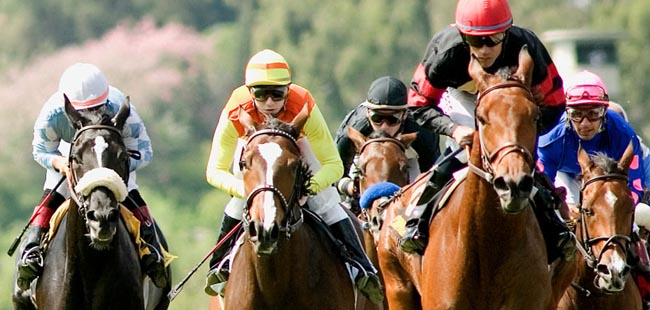 A local football club is hosting a Race Night to raise much-needed cash.
Heighington FC are once again hosting their popular racing event on Saturday July 13, in Heighington Village Hall.
The event will celebrate the Club's 10th anniversary, while also raising vital money to keep the village's only adult football club running for another season.
The race night kicks off at 7pm and will include seven digital horse races for you to place your stake on.
The event also includes a very competitively priced bar and a disco will follow the horse races.
You are welcome to bring along your own snacks and nibbles to enjoy throughout the evening.
Tickets are available for £5 on the door. Table bookings for party sizes of 4 through to 20 are welcome in advance.
If you are interested in being a sponsor for the club, or would like to reserve a table for the race night, please contact Charlie on 07842 696634.
Heighington FC play in the Crook and District League Division One, attracting players from across the area, including Heighington, Newton Aycliffe, Shildon and Darlington.
New players are always welcome; if you are interested in joining the team, contact Charlie on the number above.