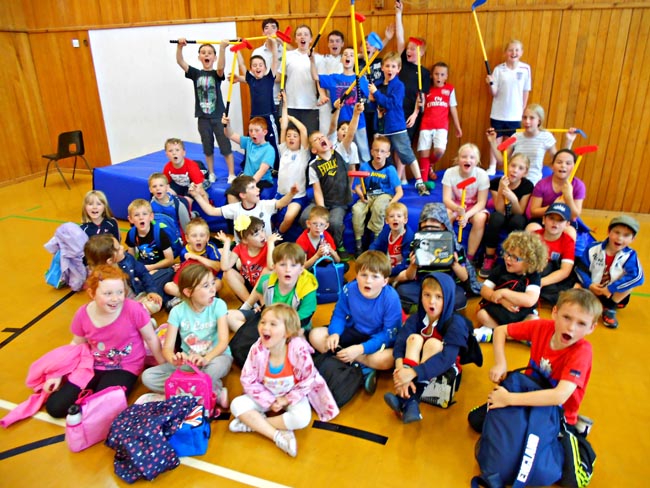 Pupils from all the primary schools across Newton Aycliffe enjoyed an exciting new holiday programme at Woodham Academy during the October half-term break.
The Academy has teamed up with Education Enterprise Legacy (EEL) to offer specialist dance, gymnastics and sports coaching.
Following on from its success in the summer, EEL now has over 200 different children take part in the programmes which focus on transition from primary to secondary, and also promotes healthy lifestyles, keeping children active whilst enjoying sport and physical activity.
EEL managing director Lewis Marr said: "The children have been fantastic, their enthusiasm towards the programmes have been the most fulfilling part of the whole journey here at Woodham Academy.
"After only a combined two weeks of provision and already seeing over 200 different children participate really does highlight the importance of safe, structured well planned holiday provision here in Newton Aycliffe.
"We are leading the way in providing activity programmes for young people, both term time and holiday provision.
"Our next programme will be February half-term where we are hoping to attract new faces to join the fun."
Any information on our term time activities at Woodham Academy please get in touch.
Email [email protected] or check out www.educationenterprise.co.uk