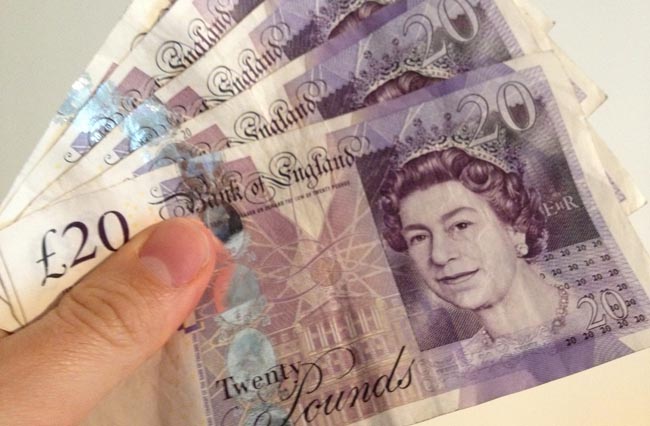 Newtonians are being advised to be alert about a number of counterfeit £20 notes in circulation.
Durham Police initially thought the fake notes were just being circulated in the Darlington area, but it's now likely that this is a forcewide issue.
Neighbourhood Inspector Mick Button said: "We need people to be alert about these notes, so please be vigilant about checking your change and notify us if you have any suspicions about £20 notes.
"We've also been reminding shopkeepers to keep up their systems for checking notes."
These are the things to look for to check your notes are genuine:
• Look for a watermark on the left hand side of the front of the note and that in addition to the Queen's portrait (watermark) there should be a £20 symbol, which should appear brighter (contrast) than the Queen's head
• Look for raised printing, in particular the words 'Bank of England' across the top of the note and to the right of the Queen's portrait where there should be a series of 20s
• The foil should be holographic – changing colour and a change from the Figure 20 to a £ symbol. There is a series of dotted silver rectangles on the rear of the note, when it is held up to the light they form a solid line
• Under ultraviolet light a red and yellow 20 should be visible
• The texture of a counterfeit note will often feel different from a genuine one
More information on checking for counterfeit currency is available from the Bank of England at www.bankofengland.co.uk/banknote/current/index.htm
If you are presented with a note you suspect is counterfeit check it against a known genuine note and contact police do not return it to the person who has passed it to you.  Anyone with information about persons passing or making counterfeit currency should contact their local police station on 101 or call Crimestoppers 0800 555 111