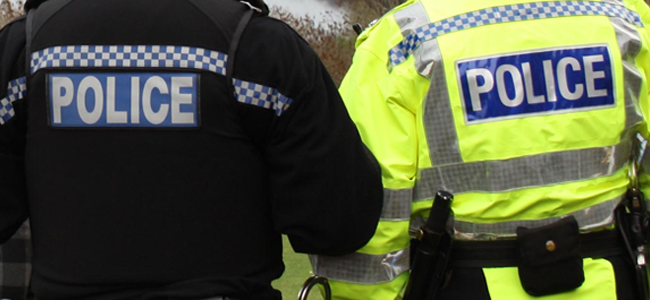 By Martin Walker
Police are warning the owners of Transit vans to be on their guard for thieves in the Newton Aycliffe area.
Aycliffe officers have seen a recent spate of thefts of spare wheels and tyres occurring across the town recently, in particular Transit vans.
Spare wheels are stored under the vehicles and it is extremely easy and quick for persons to remove them.
All crimes have occurred overnight and the method adopted has been for offenders to simply cut the supporting wire from underneath the vehicle in order for the wheel to drop.
In his regular blog on Aycliffe Today, Neighbourhood Police Team Sergeant Mark Edwards said: "The suspects will then unscrew the hub which secures the wire to the wheel in order to get it away.
"Streets that have been subjected to crimes of this nature include Lightfoot Road, Stephenson Way, Bluebell Close, Henderson Road, and Ross Walk.
"I encourage owners of such vehicles to be extra vigilant and take whatever extra security measures that are necessary to reduce the likelihood of further crimes occurring."
Click here to see Sgt Edwards' blog in full.