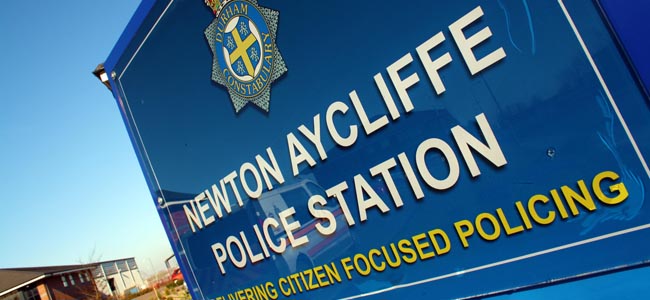 By Martin Walker
Police in Newton Aycliffe are on the hunt for thieves who forced their way into an unoccupied house before making off with a number of items.
The incident happened between 6pm and 6.30pm on Monday (11th February), when unknown offenders have managed to force entry to an unoccupied house in Escomb Close.
"Once there, they have made off with various video games and DVDs," said a police spokesman.
"They have also tried to force entry to another property in the same street, but were disturbed and made off in a black vehicle."
Anyone who saw anything or knows anything about this incident should call the police on 101 and ask to speak to the beat team.