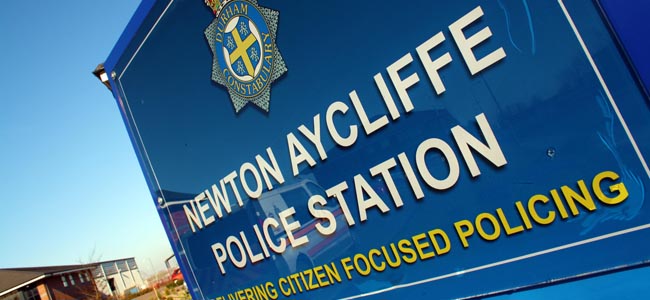 The brakes are being put on speeding motorists in County Durham and Darlington, thanks to PACT (Police and Communities Together) meetings.
PACT meetings are held regularly in neighbourhoods throughout the force area and enable local residents to influence what their local beat teams focus on by agreeing local PACT priorities.
As part of this process, the force has developed an updated Community Speed Watch protocol for responding to complaints of speeding vehicles.
If speed is made a PACT priority in any area, the local policing team will notify the Roads Policing Unit and within 48 hours they will send officers to the area and assess the situation.
RPU Inspector Ed Turner said: "We need to check out the scale of the problem and provide a prompt response to address the community's concerns. In addition to this local beat teams will set up a Community Speed Watch operation.
"We know Speed Watch has an impact on driver behaviour and by sharing the results with residents it helps to clarify if speeding vehicles are a genuine problem or just a perception."
Speed Watch operates in areas subject to a 20mph, 30mph or 40mph speed limit and involves community volunteers operating under the supervision of a police officer or PCSO.
Equipped with a roadside Speed Indication Display unit, the volunteers collate details of any vehicles going too fast. Offending drivers will receive warning letters with repeat offenders being targeted by the Road Policing Unit.
Since the updated protocol was set up six months ago, there have been 97 speed related PACT priorities in operation. There are now only 35 and hopes are high that this will reduce further.