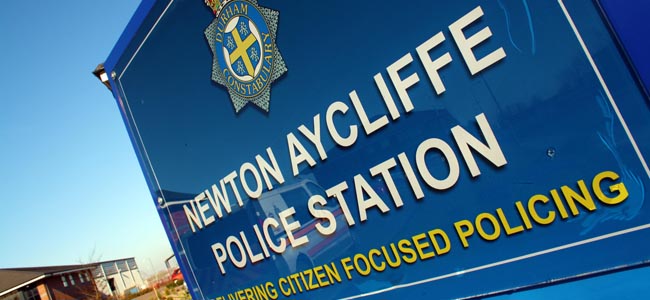 Police are appealing for information after a handbag was stolen in Aycliffe Village.
Police say the unattended handbag was stolen between 1:30pm and 4:30pm on Wednesday July 24 in the Green area of the Village.
A number of different items were in the bag including an i-Phone 4s.
If you have any information regarding this incident contact Police on 101.