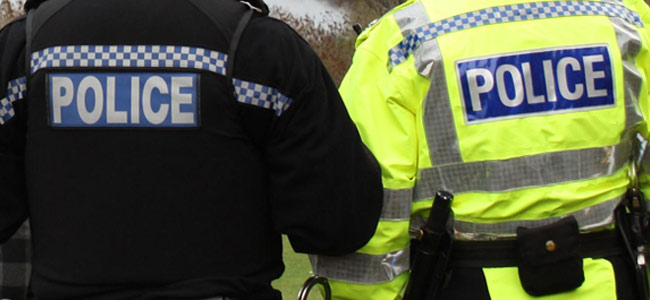 Police are appealing for information after a cat was wounded by an air pellet.
The incident happened on Saturday (July 27), somewhere near the area of St Andrew's Close area of Aycliffe Village.
Police are asking anyone who knows anything about this to call them on 101, quoting reference number DHM-30072013-0089.