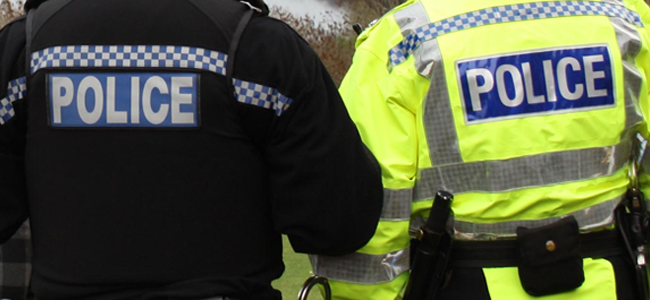 Police are appealing for help to find vandals who have slashed a set of car tyres in Newton Aycliffe.
Between 6pm on Wednesday 5th February and 8.20am the following day (Tuesday 6th) all four tyres on a vehicle parked in between Hallington Head and Derwent Place, in the Horndale area of the town, have been slashed by an unknown object.
If you witnessed anything suspicious in the area during these times please dial 101 and quote incident number DHM-06022014-0060 or ask to speak to PCSO 7564 Mike Hutchinson.
Or you can message the beat team on Facebook