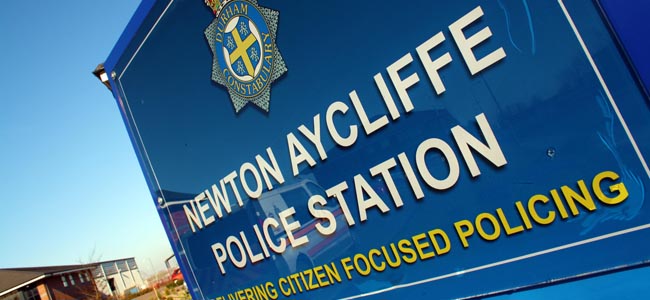 By Martin Walker
Newton Aycliffe police are appealing for information after a vehicle was damaged in the Booth Walk area of the town this weekend.
Officers are investigation after suspects punctured the bonnet with a sharp object and kicked the vehicle before smashing the rear windscreen, between 4.15am and 4.25am on Saturday.
Anyone with any information is asked to call the police on 101, or message them through their Facebook page here.