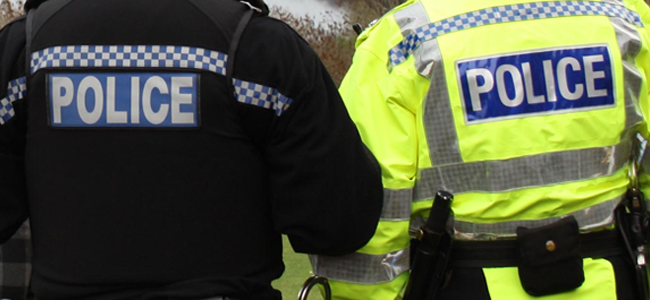 Police are appealing for information after a Bull Terrier attacked a Spaniel on Thursday.
Officers would like to speak to the owner of the black Staffordshire Bull Terrier who was walking their dog on the field next to Burnhill Way at about 2.30pm on Thursday (20th February).
The dog was running free when it attacked one of three Cocker Spaniels which were being walked by a female.
The owner is believed to be from the Stocks Green area.
Anyone with information is asked to call police on 101, quoting incident number DHM-20022014-0222, or message them on Facebook.