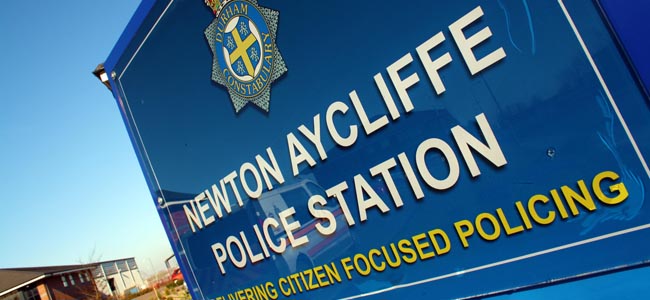 By Martin Walker
Newton Aycliffe Police are appealing for information after three bikes were stolen from a garden shed.
Overnight between 3pm on Friday 11th January and 10 am on Saturday 12th January, the shed was broken into at an address on Elwick Avenue in the Byerley Park area of the town.
The suspects have used an implement to pull the hinges away from the shed door allowing them entry within.
They've then taken three bikes. Descriptions as follows (with pictures below)…
Scott Genius MC30 red frame, full suspension, fox forks, red hubs on black wheels and a red hub on bottom bracket. Value £1200.
TM125 Motocross bike, rare Italian model mainly blue in colour with yellow flashes. '125' is written in yellow on the rear mud flap, blue wheels and a DEP chrome sport exhaust. Value £1500-£2000.
Kona Roast custom built youths mountain bike with green and purple flip paint (in normal daylight out of the sun the bike would look metallic green. Value £800.
If any of these bikes are seen in the area please contact the police on 101.