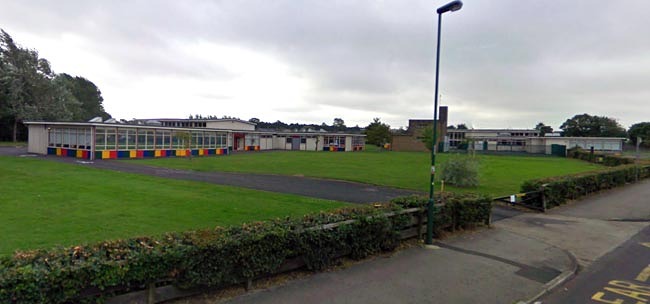 By Martin Walker
Police are investigating after a man exposed himself to children outside Vane Road School.
The man, thought to be in his 40s, pulled up alongside children on Vane Road in the town at about 8.45am on Wednesday and exposed himself.
He was driving a small VW car and was white with short black spiked hair. He wore a V-neck jumper, blue jeans and possibly black rimmed glasses.
He drove off in the direction of Malling Green and Mellanby Crescent.
Anyone with information is asked to call police on 101 or Crimestoppers on 0800 555 111.