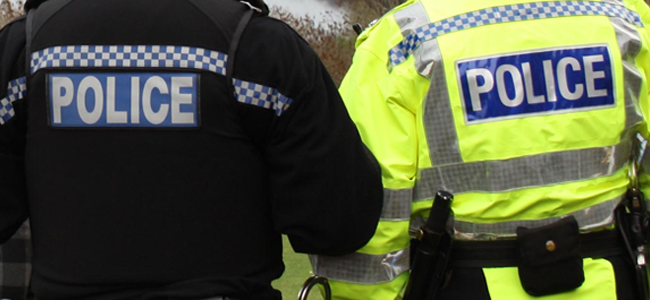 By Martin Walker
The A167 through Aycliffe Village was closed for a number of hours last night after a serious road accident.
The collision, which happened near the North Briton pub at about 3.15pm on Friday, involved two cars, and resulted in three pensioners and a baby being air lifted to James Cook Hospital in Middlesbrough.
Fire crews from Newton Aycliffe and a special rescue unit from Bishop Auckland, as well as paramedics and the Great North Air Ambulance Service (GNAAS) attended the scene.
One car contained three elderly people – a man and two women – and a baby, the grandchild of one of the passengers.
They were all trapped inside and firefighters had to cut them free before they were all air lifted to Middlesbrough.
The male driver suffered a broken arm and one of the female passengers suffered a broken leg, but the baby was uninjured.
The other car was carrying a pregnant woman, her four-year-old daughter and her husband. They walked away uninjured but were taken to Darlington Hospital as a precaution.