British national champion Paracyclist Craig McCann visited students at Greenfield recently.
The wheelchair fencer, who is hoping to make the 2016 Rio Paralympic Games, worked with Mr Butterworth's year 10 GCSE PE class.
McCann and Mr Butterworth's team taught a pre-planned theory lesson on diet in sport.
"It proved to be a fantastic opportunity for the Greenfield pupils as it isn't everyday they get to interact with a Paralympian in the classroom," said Mr Butterworth.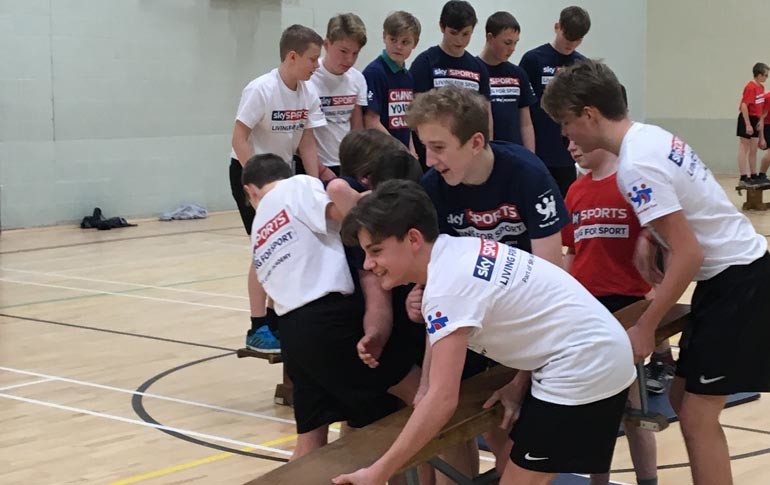 During the lesson there were a series of engaging tasks focused around the key nutrients.
McCann reflected on his commitment and dedication towards a balanced diet in order to help realise his dreams of becoming a professional athlete including the sacrifices he had to make along the way.
Mr Butterworth added: "The pupils thoroughly enjoyed the lesson and were keen to inquire into Craig's expertise and first-hand experience of maintaining a balanced diet by asking a series of questions throughout."
McCann also worked with English Teacher, Mrs Robson, and spoke to a group of year 9 pupils looking at newspapers and the media, when students acted as journalists and asked him about his career.
"Many thanks to Craig for another inspirational visit," added Mr Butterworth.