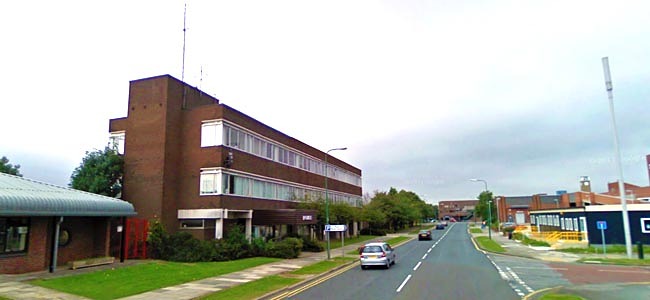 Durham Police and Crime Commissioner Ron Hogg has announced plans for a new police station in Newton Aycliffe.
The existing police station in the town centre has been closed for two years since it became unfit for purpose due to its age and running costs.
Durham Police Authority then took the decision to take out a lease for a new police station at Parsons Court on the main industrial estate in the town.
Surveys amongst residents have shown that they feel that the out of town police station at Parsons Court is too far to travel.
Since the Police and Crime Commissioner has taken office in Nov 2012 he has been working with the Force to identify how to improve police presence in the town.
In setting the 2013/14 budget the Police and Crime Commissioner has included £500,000 to be used to demolish the existing town centre police station and replace it with a small modular building.
Ron Hogg said: "I am very pleased to be able to announce this. Newton Aycliffe is a big town and its public want a town centre presence.
"This new police station will provide the same service as that provided from Parsons Court.
"Crime in Newton Aycliffe is low and continues to fall and this new building will provide further reassurance to the public."
Residents can expect to see the current building disappear before the end of the year.
Mr Hogg added: "In terms of timescales, I expect the existing building will be demolished at the end of this year and the new building opened in the first half of next year.
"This is subject to working with the relevant agencies such as the Planning Department at the County Council.
"I wish to express my thanks to the people of Newton Aycliffe for the support that they give to the Force."
Source: www.durham-pcc.gov.uk