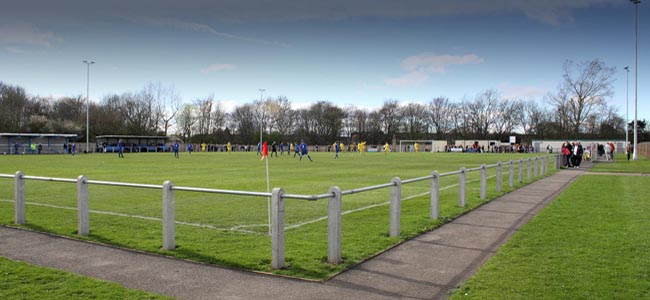 Two home games have been added to Aycliffe's already busy December schedule.
the Newtonians will now welcome Celtic Nation to Moore Lane Park on Wednesday 5th December, as well as Penrith on Wednesday 19th December.
Aycliffe already have home games with Durham City, Darlington and South Shields in December, as well as a trip to Penrith on Saturday 15th and a Boxing Day derby at Bishop Auckland on Boxing Day.
Click here to see Aycliffe's up-to-date results and fixtures.