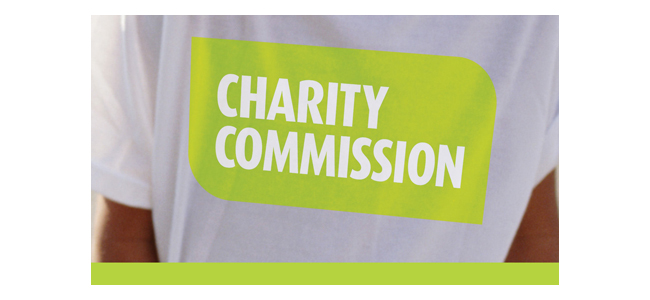 The Charity Commission, the independent regulator of charities in England and Wales, has launched a mobile version of its website, making it easy for people to check charities' details on their phone before making a donation.
The site, http://m.charitycommission.gov.uk, is specifically designed for use on mobile phones.
It means that when they're out and about people can immediately check if an organisation asking for donations is a registered charity.
Lots of charities fundraise over Christmas, and almost all charity collections are genuine.
However, there are some people who will try to abuse the generosity of others for their own gain.
The mobile site, which holds the register of over 180,000 charities, will help to give members of the public confidence that the money they donate will reach its intended destination.
As well as showing whether a charity is registered with the Charity Commission, the site includes details of what individual charities do and where they work.
It also shows contact details for registered charities, so if you are still unsure whether a collection is genuine you can contact the charity directly to find out.
The site is also useful for charity trustees, providing helpful summaries of our guidance on issues including fundraising and trading.
Dame Suzi Leather, Chair of the Charity Commission says: "Many charities need the public's donations more than ever.
"But give smartly; make sure your money is going to a genuine registered charity. The Charity Commission new mobile site will help you quickly check that the charity asking for your money is a proper registered charity.
"The site also provides useful information about individual charities so you can see what a charity will do with your money.
"In addition to double-checking details of street charity collections, I would also encourage people making donations to watch out for email scams and fake websites.
"If you are suspicious of any appeals for donations, always check the charity registration number on the Charity Commission site or contact the charity directly."
Bryn Parry, CEO and Co-founder of Help for Heroes says: "This is a fantastic initiative that will certainly reassure supporters that their hard-earned money is going exactly where it should.
"Anything that makes charitable giving a safer, more straightforward process is welcomed by Help for Heroes."