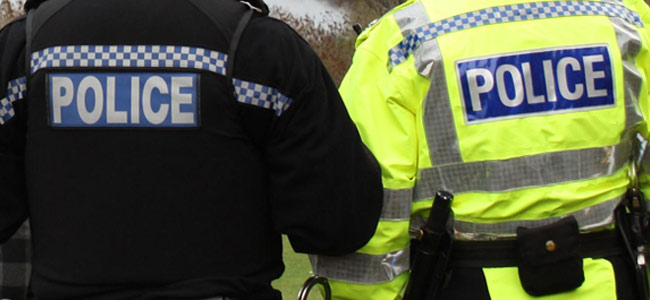 Police are investigating after a Mercedes van had a window smashed in the town.
The incident happened between 4pm on Friday 10th May and 7.40pm on Sunday 12th May.
The white Mercedes Sprinter van that was parked in the car park in front of Bewick Crescent Surgery and had its nearside window smashed after a rock was thrown.
Anyone with any information please contact us on 101 quoting DHM-12052013-0368.