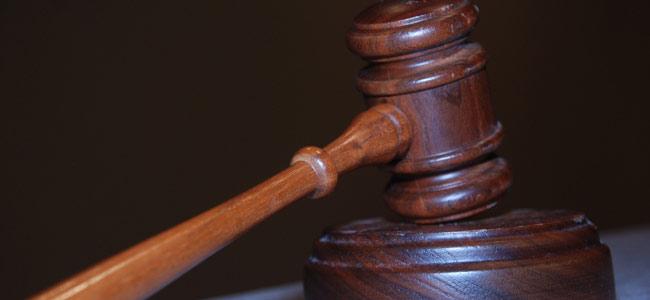 By Martin Walker
A man has been banned from driving after falling asleep in the McDonald's drive-through at Newton Aycliffe – just days after a woman was caught drink-driving at the same takeaway joint.
Katie Howe, from Aycliffe, was banned for 20 months after trying to drive her Vauxhall Corsa down the opposite end of the drive-though at Newton Park on 17th November last year.
And Darlington Magistrates' Court heard yesterday (Tuesday 15th January) how Christopher Fothergill, 27, fell asleep at the takeaway outlet on 9th December.
As reported by The Northern Echo, Fothergill, from Spennymoor, had been drinking at a house party but decided to leave when an argument broke out among revellers.
He drove his Audi A4 to Newton Park services in Aycliffe at 4.15am on 9th December and ordered food from McDonald's, but fell asleep in a waiting bay before his order arrived.
Staff called the police and a breath test revealed Fothergill had 81mg of alcohol in his breath – more than double the legal limit of 35mg.
He pleaded guilty to drink driving in court.
Warren Ridley, mitigating, said that Fothergill had not driven very far and had wanted to eat before finding somewhere to wait until knew he was ok to drive home.
He was given a three-year driving ban, with the option to reduce it by nine months upon completion of a rehabilitation course, and was fined £160 plus £85 court costs and a £20 victim surcharge.
DRINK-DRIVE TAKEAWAY WOMAN BANNED