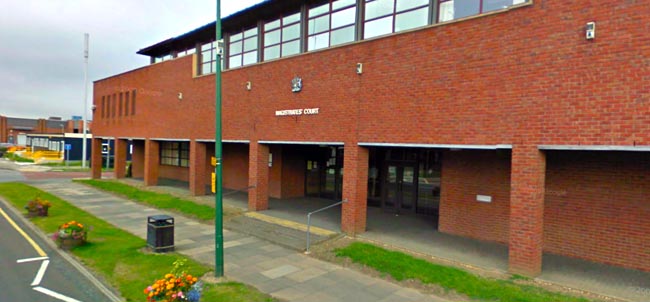 A man who stole a pack of Christmas cards from a McColls store in Newton Aycliffe was in court this week.
Scott Hilton, 25, of Oakfield, appeared in court regarding theft of the Christmas cards from the shop on 9th December, 2012.
He was given a conditional discharge for 12 months and to pay costs of £100.