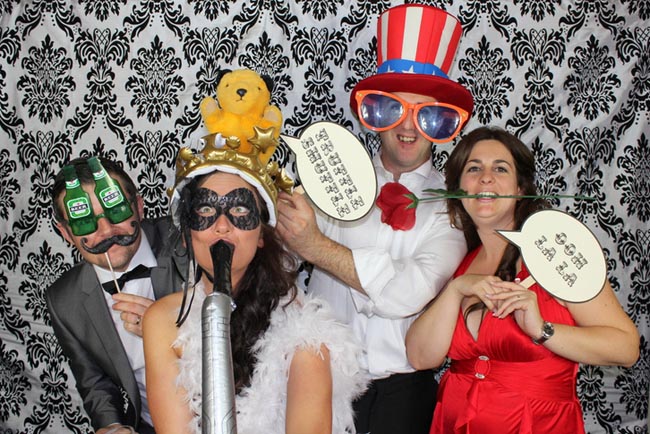 Several Newtonians attended the Mardi Gras Masquerade Ball, sponsored by K&B Creation, in support of Leukaemia & Lymphoma Research at Hardwick Hall.
The black tie, masked affair was the latest fundraising event arranged by local group the banana army, made up mainly of people from Aycliffe.
With the help and support of many local businesses the evening was a spectacular affair.
As well as a four-course meal the guests were entertained with vocals by Steve Walls, sponsored by Aspire Fitness & Health, an outstanding performance by the showgirls of Macadam School of Dance and the photobooth fun factory 'Boothalicious'.
The highlight of the evening was undoubtedly the auction, compered by Steve Walls.
With signed sporting memorabilia including a Manchester United shirt, an Alan Shearer book and a David Beckham signed cap, bidding was fast and furious helping take the overall raised on the night to over £4,000. This brings the overall raised so far in excess of £20,000.
Additional thanks go to Beckwith Events Ltd, Hope You Can Make It and Hardwick Hall Hotel.