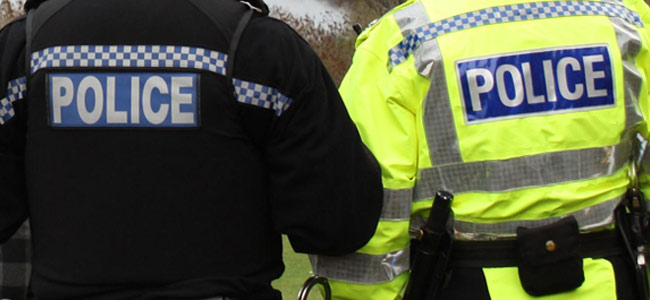 A Newton Aycliffe man who suffered a cardiac arrest after witnessing a neighbourhood dispute has thanked the police and paramedics for saving his life.
As reported in the Northern Echo, police were called to a street in the town at 5.45pm on Wednesday (17th October), following reports of a disturbance involving several people.
As the police officers tried to restore order, a 38-year-old man, who was a key witness to the dispute, went into cardiac arrest.
An ambulance was called and police officers provided immediate help at the scene while waiting for paramedics to arrive.
The man, who has a pre-existing heart condition, was taken to Darlington Memorial Hospital where his condition was stabalised.
He has asked not to be named but has expressed his gratitude to the police and paramedics for "undoubtedly" saving his life.
Inspector Mark Hall told the Echo: "The disturbance was brought under control within a very short time of our arrival.
"The officers who attended quickly identified that a man at the scene was in difficulty and were able to provide immediate assistance."
Three people were arrested in connection with the incident. This led to a 17-year-old man and a 37-year-old woman receiving fixed penalty notices and a 35-year-old man receiving a caution.