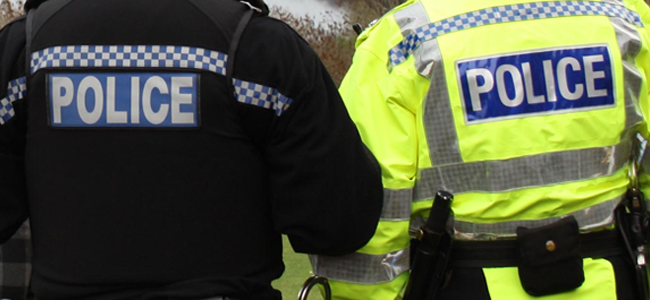 By Martin Walker
Police are appealing for witnesses after a man needed stitches to a cut eyebrow after an unprovoked attack in Newton Aycliffe.
The incident happened in the Honister Place area of the town some time between 2am and 3am on Saturday November 23.
The victim was approaching his home address when he became aware of a male behind him.
As he turned towards the male, the victim was punched to the face, knocking him to the floor where he received a further kick to the face.
A police statement said: "As a result of the assault, the victim sustained a deep laceration to the eyebrow which later required stitches. The suspect then fled the scene in an unknown direction."
Any person that witnessed the incident taking place or has received information in respect of it, please contact the officer in charge PC 335 RUCK on 101 or via Crimestoppers anonymously on 0800 555 111.