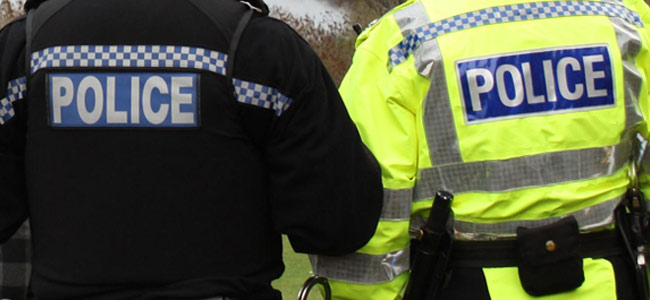 Police are appealing for information after a man was jumped by three men shortly after leaving DL5.
The incident happened at approximately 2.45am on Sunday 3rd March, near to the Magistrates Court on Central Avenue.
The victim sustained injuries to the face, after claiming he was assaulted by three men.
Anyone with any information relating to this incident is asked to call the police on 101, quoting reference DHM-11032013-0306.