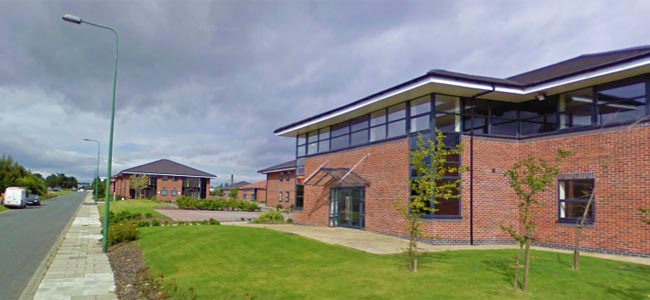 A laptop has been stolen from a car parked just yards away from Newton Aycliffe Police Station.
In between the hours of 8.15am and 12.55pm on Monday (July 8), the device was taken from within a vehicle parked on Welbury Way, Aycliffe Business Park.
If anyone was in the area at the time and saw anything suspicious please call 101, quoting incident number DHM-08072013-0219, or ask to speak to PCSO 7564 Hutchinson.